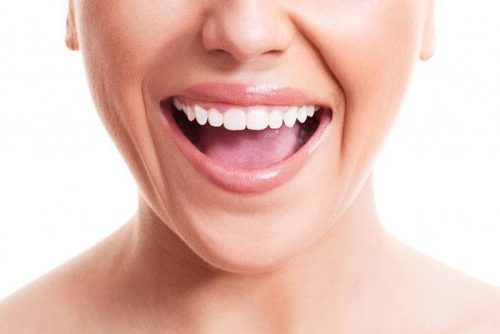 June marks summer and summer marks National Smile Month across the nation! This month, the oral health foundation has marked June to promote healthy smiles, tips, and bringing awareness to oral health. Our dentist, Dr. Connell, at Exceptional Dentistry in  Johns Creek located in Suwanee, GA, wants to ensure that you are brushing correctly, flossing, and of course, continuing to come to your bi-annual dental appointments.
National Smile Month is one of the biggest campaigns that is run nationwide and it is not isn't just about education and stressing the importance of a healthy mouth. There are multiple tips for a healthy smile but the most important are below:
1. Make sure brushing your teeth with a fluoride toothpaste is the very last thing you do at night and the first thing in the morning.
2. Ensure you cut down on the amount of sugary foods and drinks you have and how often they are consumed
3. Make an appointment with Exceptional Dentistry at Johns Creek every six months, or when recommended.
Remember, a healthy smile leads to a healthy mouth! Call our office today to make your next appointment at 770-623-8877!