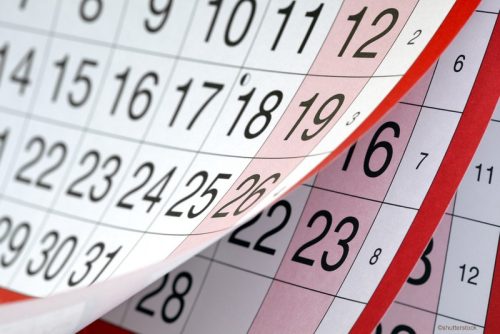 We are excited for another year at Exceptional Dentistry at Johns Creek! With every new year, many of our patients' dental plans change. We ask that you help us avoid insurance delays or billing errors by contacting your insurance provider to request a new card (if you do not already have it) and contact our Exceptional Dentistry Team with the updated information. Please call us at 770-623-8877, prior to your dental appointment, so that we can save time, and not delay your appointment when you arrive. As always, we file your dental claims as a courtesy.
We appreciate your patience in the coming weeks as we help our patients navigate any changes to their dental health care plans or carriers in the new year.
Our policy has been, and will continue to be, to provide optimal dental care to our patients. Thank you for your continued support and entrusting us at Exceptional Dentistry. May we continue to see you throughout the 2022 New Year.